Trusted by Over 1,000 Businesses in Sonoma, Marin & Napa Counties
CSBS a locally owned Copier-Printer-Scanner Dealership
You'll love our same day Copier Service – We Guarantee It!
They deliver first class service and responsive support.
The service has been fantastic. When I need help, I receive it immediately.
They are incredibly responsive and helpful.
Great Product, Great Price point, Great Support!
The support is awesome. If there is an issue, it's fixed within a few hours.
The integrity in which they work is rarely found these days. A pleasure to work with.
What Our Loyal Customers Are Saying
Count on your copier when it's needed the most.
We understand if your copier stops working, your office stops working too. That's why we are focused on giving our 600+ Sonoma County Customers peace of mind that they can depend on their copier when it's needed the most. By providing same day service and fixed right the first time guarantees, we help our customers avoid costly work interruptions.
See dozens of reviews from our loyal customers.
Common Sense Business Solutions Offers a
100% Money-Back Guarantee
If your existing copier company does not offer a Money-Back Guarantee, you should ask "Why Not?"
We don't think it's right to ask our clients to accept risk associated with the performance of our products or service. After all, we are the ones recommending our products so it just seems right we would be the ones to stand behind our recommendations.
Common Sense Business Solutions offers a 100% Money-Back Guarantee on every product and service we provide. If a client is ever dissatisfied with any of our products or services, we promise to give 100% of their money back. No conditions, no long process, just money back.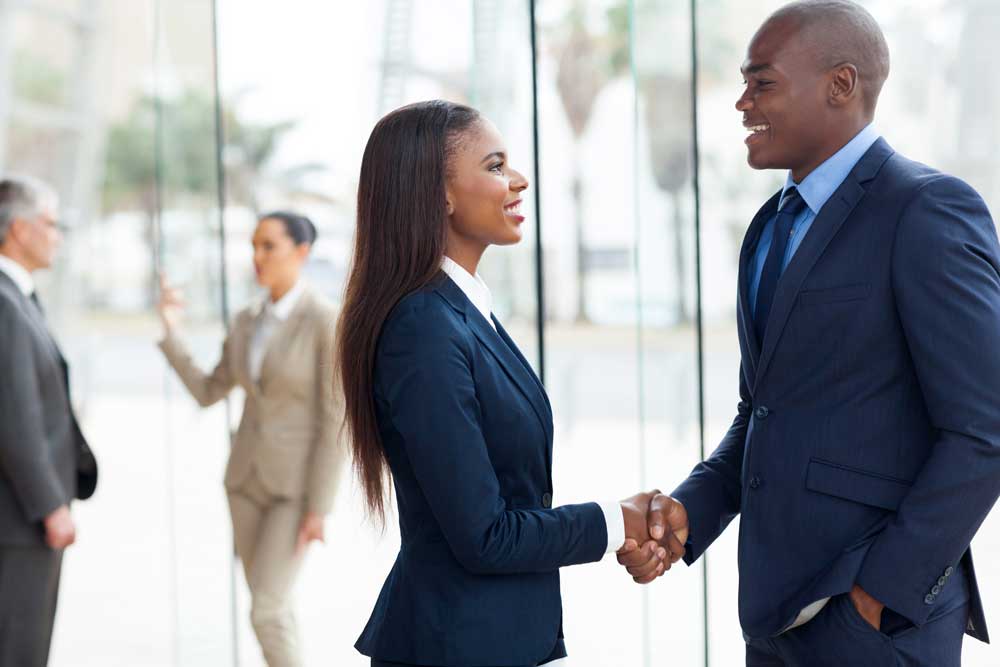 Our Konica Minolta Copiers
Every business is different and has different needs. That's why Common Sense Business Solutions offers a variety of different copiers to choose from. To browse any type of copier, click any image below. If you're not sure what kind of printer you need, take our FREE 2 Minute Self-Guided Evaluation!
Your information will not be shared, and you will not receive annoying sales calls.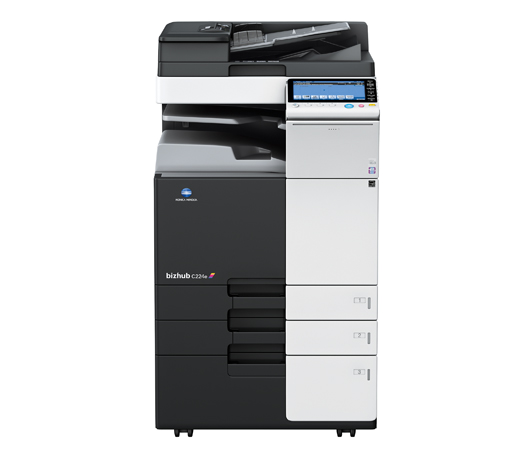 Videos About Our Printers & Services
Over 80% of companies choose to lease. Watch this Video to Learn Why!
At the end of the day, all of our clients deserve a copier that works.
See the newest copiers in action. Watch a Virtual Copier Demonstration
About Us
At our core, Common Sense Business Solutions is a hard working, local company designed to serve Sonoma County and the immediately surrounding areas. We are committed to doing business the old fashioned way including honest communication, standing behind our promises and providing excellent service while holding ourselves to a standard we can be proud of. If you are a local business in Sonoma County looking for a copier company you can trust, we encourage you use Common Sense.
We are a locally owned office equipment dealership with a burning desire to exceed customer expectations. At CSBS, we don't think earning satisfied customers is good enough; we strive to earn raving fans by going above and beyond while doing everything possible to deliver an exceptional customer experience. We are lifelong residents who love Sonoma County just like you do and the people we serve are our friends, family and neighbors. It is our honor and privilege to serve you and we are grateful for your business and your trust.
Many people have desktop printers at home for personal use. They work perfectly to print off your...