CSBS a locally owned Copier-Printer-Scanner Dealership
You'll love our fast local Copier Service – We Guarantee It!
Common Sense Business Solutions is proud to provide the highest quality of service and support to our neighbors in Rohnert Park! Our entire operation is based out of our office in Santa Rosa, which is only half an hour from Rohnert Park. In fact, over 70% of our customers are in Santa Rosa-Rohnert Park-Petaluma and surrounding areas meaning we are always close at hand to respond to any copier service needs in Rohnert Park. Being local allows us to provide the fastest possible response to our customer's copier service needs. Our technicians are dispatched from our Santa Rosa office and 100% of the copier parts and supplies are stocked in our local warehouse so that our clients never have to wait for copier service.
We Are Here For All Of Rohnert Park's Local Businesses
You don't need much more than common sense to know that working with your neighbors is better than working with strangers. We love working with our friends and neighbors among Rohnert Park businesses and providing the fast, professional copier service they need.
We know it can be frustrating dealing with bigger, national companies, trying to be heard among the crowd. Trying to get someone to call you back, or keep their promise, can be a hassle. This is why Common Sense Business Solutions is committed to bringing prompt, professional copier and printer support to your area.
We have lots of Rohnert Park businesses that count on Common Sense Business Solutions for local, experienced copier service, and we welcome the opportunity to work with more businesses in this beautiful area along the Russian River. CSBS is located a short drive away in Santa Rosa, and we promise to give businesses in 95425 the fast, priority response to their needs that they deserve because we take great pride in our community.
Common Sense Business Solutions has an experienced team of local technicians who know how to get things done right the first time, a huge local parts inventory,  remote monitoring, and local dispatching.
If you are a Rohnert Park business looking to rent, lease or purchase a copier or if you just need fast, dependable service on an existing copier, we encourage you to use Common Sense.
Same Day Service Response
Our average response time is approximately 2 hours
Same Day Service Guarantee
We know how frustrating it can be to have to wait for repair when your printer is down. Work comes to a halt, then piles up. But here at CSBS, we are faster to respond, fast to arrive, and fast to complete your repair or service. You can expect a call back within the hour and a service tech to arrive fast.
You want results, not excuses. When you have technical problems with your print device, you do not have time for delays, errors, or hassles. Your business is as important to us as it is to you, and we will do whatever it takes to get you back up and running as fast as possible.
When you call us for help, we will be there, same day, guaranteed.
Service Center based in Santa Rosa
Whether you just need routine maintenance or are in full-blown crisis mode, we are here to help. And we are close by, just down the road. We take a great deal of pride in our local connections, our roots. We are your neighbors, and we will always be here for you.
We maintain our own Dispatch and Customer Support Departments inside of our Santa Rosa office and you'll always speak to a live, friendly CSBS Team Member eager to assist you. You'll never dial an 800 number, nor will you be asked to navigate a maze of annoying electronic prompts and pre-recorded messages and you'll never be placed on an extended hold.
At CSBS, we understand your time is valuable just how aggravating it can be when encountering unnecessary delays. All our team members are experienced in the copier industry and there is always someone available to answer questions, connect you to our Help Desk for online support or schedule an onsite service visit. You won't get bounced from person to person and we will quickly and expediently address your concerns, answer your questions, and schedule any actions necessary to address the purpose of your call.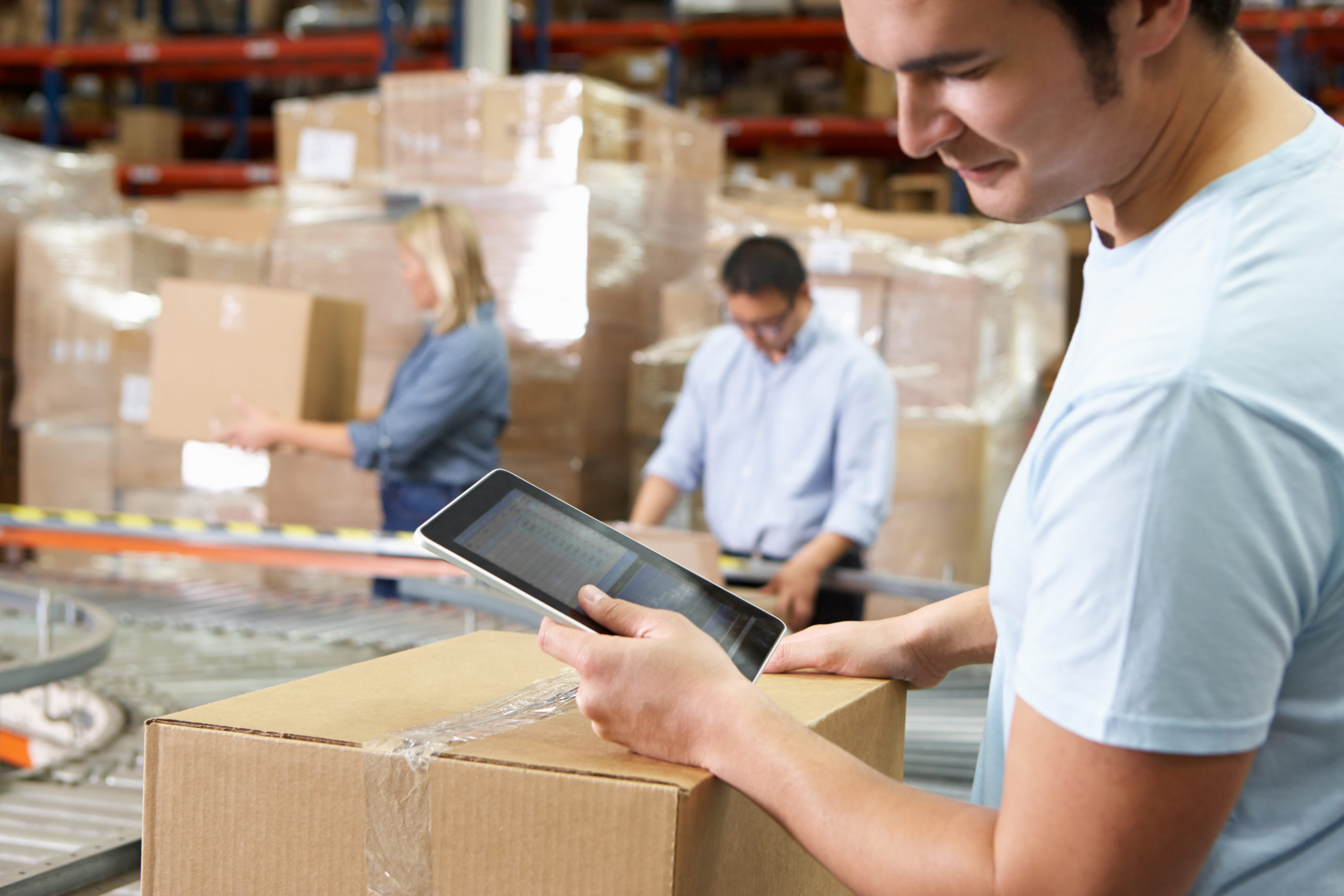 Local Parts and Supplies Warehouse
Shipping delays keeping those important parts from being installed? Not here. Waiting for days for a shipper to bring you what you need to get back to work? Not with us. We have the part you need, in stock, right down the road. We have all of the various Konica Minolta replacement parts available for you, when you need it, same-day service. Every time.
We recognize how important it is to complete copier repairs on the initial visit and this is why Common Sense Business Solutions maintains a fully stocked parts and supplies warehouse in Santa Rosa. Our local warehouse has a huge inventory of all the toner, parts, and supplies needed to support each and every copier that we support.
We understand that when our customers have an urgent need for copier repair, It doesn't do any good to just dispatch a technician to their location unless we can also make sure that our technicians have readily available, same-day access to any part or supply that is potentially needed to successfully complete the repair on your Rohnert Park copier.
Help Desk Support And Remote Monitoring Software
At Common Sense Business Solutions, everything we do centers on minimizing potential downtime on our customer's copiers. One way we accomplish this goal is by providing complimentary remote monitoring software to our customers. This software allows our customer's Rohnert Park copiers to communicate directly with our Dispatch Department, emailing alerts prior to parts and supplies needing to be replaced. This allows us to schedule a proactive service to head off a potential issue that could otherwise result in costly copier downtime.
We know our customers rely on their copiers and that when their equipment is down it has a negative impact on their office. By using our remote monitoring software, we can identify and resolve many potential issues before they become a problem.
There are times when your Konica Minolta MFP does not need mechanical service but instead is having a computing or user interface problem. As a CSBS customer, you have the option of calling our tech support line to have a well-trained, experienced support operator remotely access your copier, and help you to adjust or correct your issues remotely from our local HQ. We can help troubleshoot, diagnose, and even remotely correct your issue for you, then get you back up and running fast!
At Common Sense Business Solutions we recognize and appreciate the fact that we can only be as successful as the valued customers we serve. We set the bar high in asking our customers to have lofty expectations that we'll do a great job on their behalf. We strive to be friendly, provide good communication, resolve issues promptly and make sure that the equipment we've provided is performing at the highest possible level. Supporting the companies that support us is what Common Sense Business Solutions is all about. If your company is looking for great copier service in Rohnert Park, California then we feel Common Sense Business Solutions is a great fit for you.